---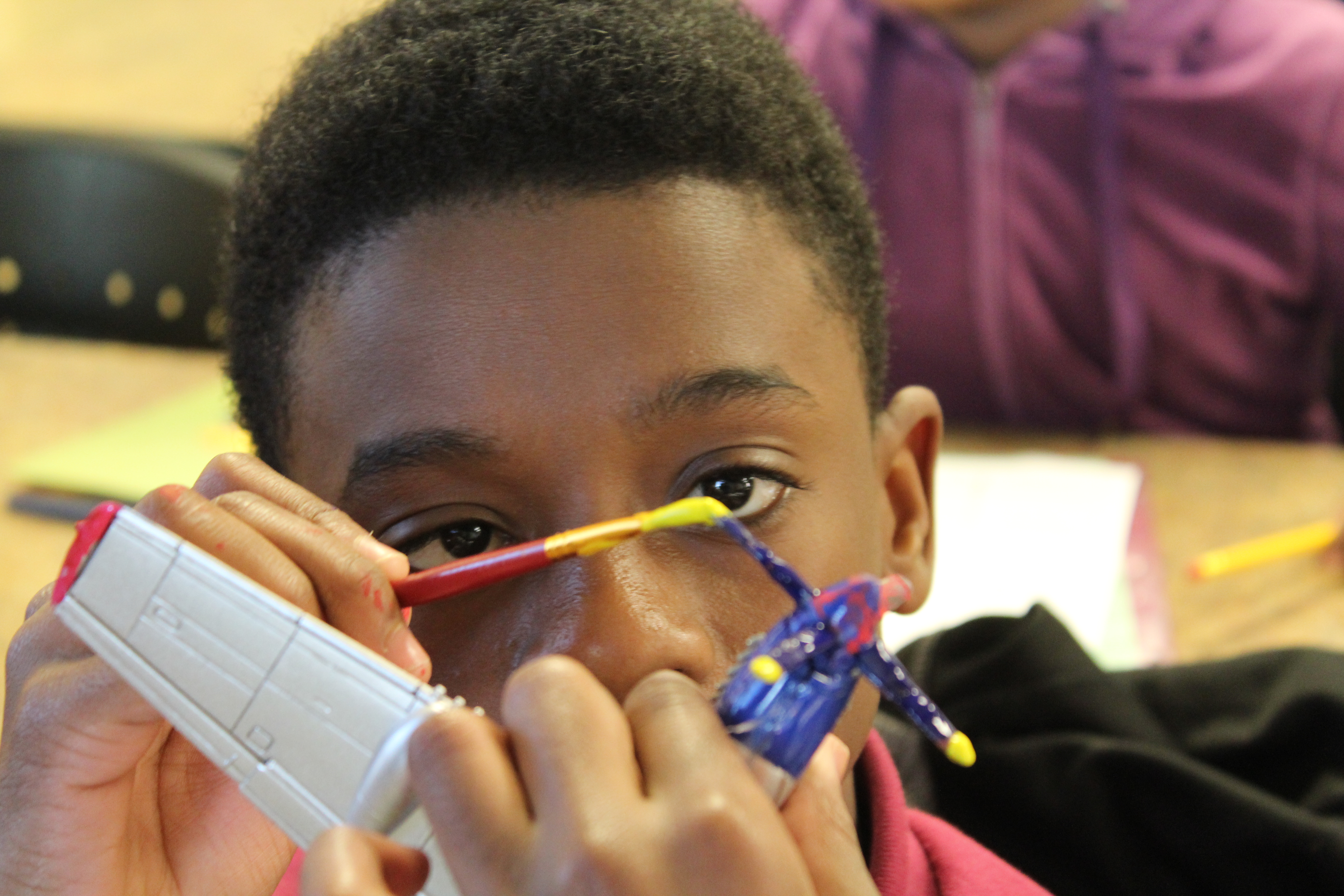 For the fourth straight year, Oak Manor Apartment's After-School Program hosted its Black History Month exhibit, honoring African-Americans in aviation.
The educational exhibit is just one of the many activities and events the After-School Program provides its youth residents and surrounding community members.
For the exhibit, youth residents spent several months researching and creating displays for the event, but Oak Manor Services Manager Christen Branch believes that Prospera's After-School Program goes far beyond a history lesson.
"These events and programs inspire our kids to want more," Branch said. "It shows them that they can do anything, regardless of skin color or where you are from."
To ensure that youth residents have the best opportunity to become future leaders, Prospera provides its youth with support services, such as tutoring and summer camp, dedicated staff and a safe place to go after-school.
Oak Manor, like many of Prospera's 45 South Texas properties, provides an on-site Community Learning Center for all residents and surrounding community.
Dyamond Henderson, 14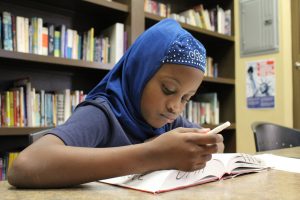 , says the Learning Center is a "perfect" place to come after school.
""It's a safe place," Dyamond said. "You feel comfortable when you are here, and that makes it easier to get your work done."
According to youth.gov, children who have a safe place to go and participate in after-school programming improve academically and physically, while reducing risky behavior and drop-out rates.
To facilitate the many programs offered, Prospera also provides on-site services managers.
Branch, who has been Oak Manor's services manager four years, has a bit of a reputation among her youth residents for being "tough" and "demanding.""She gets on us whenever we are doing something wrong," Adewey Matan, 10, said. "We know she does it because she cares about us. She wants us to do the best we can."
Rasulo Abdi, 13, wants to go to college after graduating high school and says he appreciates her toughness.
"She keeps me on track and doing my work," he said. "It is making me ready for the future when I go to college and get a job."
Branch's "All-Star" wall has become a favorite among the children.
Students with As and Bs in school are featured on a wall of golden stars for others to see.
"Everyone wants to see their face on the wall," Branch said. "But they all know they have to earn it."
There are currently more than 13 students on her "All-Star" wall.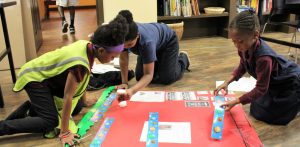 Beyond educational support services, the After-School Program gives the children a place to go, have fun and do something besides nothing.
"It keeps me active," Rasulo said. "I'd probably go home and sleep or just be lazy if I didn't come here."
"It's kind of fun, and you make friends here," Dyamond said.
Branch, who started as a services manager in Corpus Christi, says it's important for children to have a place that inspires them to dream big.
"The goal is to show these kids that it doesn't matter where you are from, you can do and be anything," she said. "After all, we are building future leaders here."
Prospera Youth Education and Development also includes Scholastic tutoring, homework assistance, youth mentoring, computer literacy, educational field trips and more.
On-site Learning Centers are also utilized for Adult Education and Development, such the GED program provided through a partnership with North East Independent School District.
For more information about Prospera Housing Community Services, call 210-821-4300.
Check out a video from Oak Manor's 4th annual Black History Month exhibit, courtesy Kens5 and Ivan Gibson. http://www.kens5.com/news/local/video-afterschool-program-presents-tuskegee-airmen-exhibit/415698759