Glenoak Apartments will provide upgraded housing options for the Flour Bluff community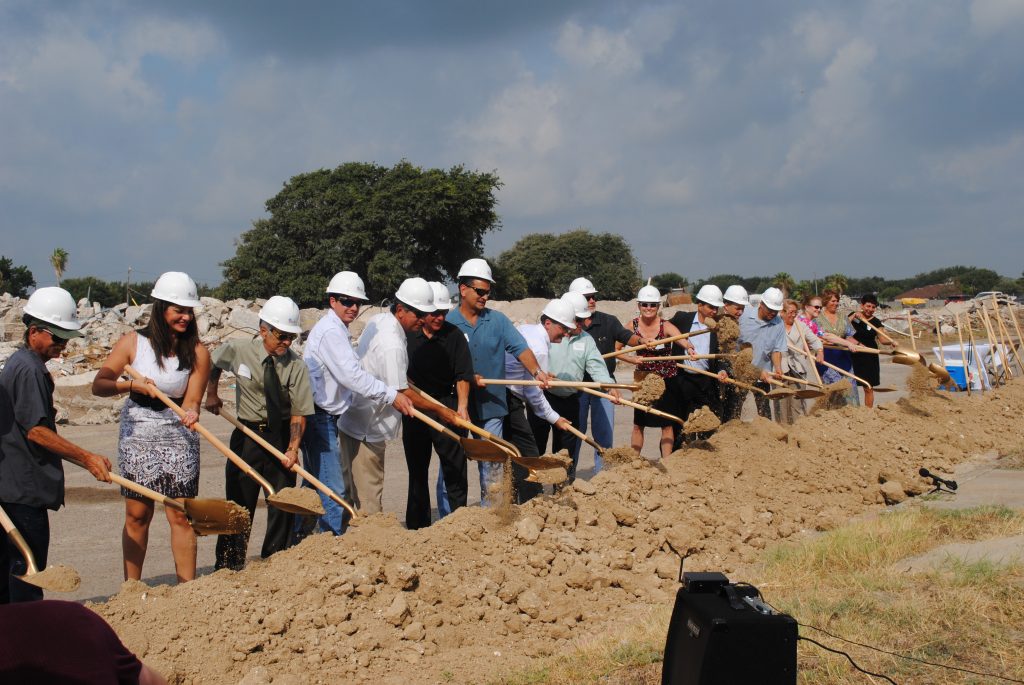 CORPUS CHRISTI, TEXAS (August 11, 2016) – Corpus Christi is making efforts to ease the affordable housing shortage by creating a wider housing market. Looking to developers for guidance, improving and modernizing what already exists is the first order of business. TG 110, Inc. and its affiliate Prospera Housing Community Services are quickly making an impact in Corpus Christi by rebuilding multiple affordable housing complexes citywide.
Corpus Christi is expanding their housing improvement efforts to communities surrounding the city's borders. Flour Bluff, home to the Hustlin' Hornets and new Natatorium, is next on the list of the city's rebuilding efforts. Glenoak Apartments, located on the southwest corner of Waldron Road and Glenoak Drive, will undergo demolition and reconstruction to meet current building codes and provide modern amenities to their residents.
Glenoak Apartments is a multifamily complex with 68 units, all of which will be rebuilt. Developers will spend over $15 million to demolish and rebuild the property. Funding for the project is being provided by Federal Home Loan Bank of Dallas in combination with a $476,000 grant through the Affordable Housing Program. This follows the same plan that has taken place at Woodland Creek Apartments in Callallen, Palms at Leopard Apartments in the Leopard Street Cooridor, and Lexington Manor Apartments at Kostoryz and SPID.  The improvement of the 68 unit complex is a necessity due to its popular location near Flour Bluff High School, the newly built Natatorium, and the City of Corpus Christi Park.
"We want to foster growth in the Flour Bluff community," says Colleen McIntyre, District 4 Councilwoman. "Glenoak Apartments are a central living facility in the community and need to be rebuilt to meet new construction standards and to provide enhanced amenities to their residents. This demolition and reconstruction process will benefit the Flour Bluff community tremendously.
Modern amenities will include a new community building with business center and services office, covered pavilion, swimming pool, and playground. Interior upgrades include energy efficient central HVAC, energy efficient appliances including refrigerator with ice maker, garbage disposal, dishwasher, microwave over the stove, plank flooring and all wood cabinets, as well as additional external upgrades. The expected completion date for the project will be in August 2017, with leasing available in February/March of 2017.