Affordable housing complex with a mission to serve has empowered families for nearly 25 years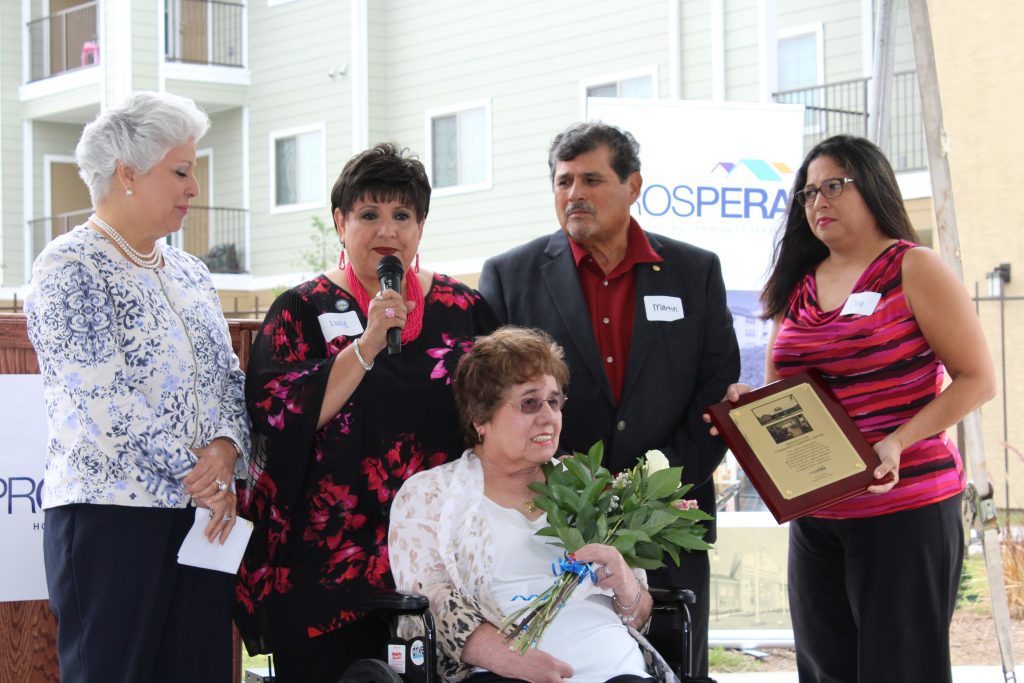 CORPUS CHRISTI, TEXAS (Nov. 10, 2016)  – The newly reconstructed Lexington Manor residential complex, located at 5201 Kostoryz Road, celebrated its grand opening on Thursday with residents, staff and local dignitaries taking part in a ceremonial ribbon-cutting. City leaders and property owners anticipate the project could be the spark that spurs revitalization in this area of the city, which has not seen significant construction in decades.
Not only is this construction bringing growth to the city's south side, but Lexington Manor allows families to feel safer in a high-quality, fenced-in community and provides an environment that is more functional with upgraded amenities. Amenities include wood flooring, energy-efficient appliances, central air conditioning and heating, washer and dryer connections, a swimming pool and multiple on-site playgrounds that will offer a comfortable living experience for residents and the community. Lexington Manor complex consists of previous tenants, but also includes a handful of new residents. It serves almost 60 percent of median-income residents in the immediate area.
"We are so blessed to have this upgraded facility and all the additional amenities," said property manager, Eunice Garza. "In fact, the children who reside here at Lexington Manor designed and created the ribbon used for the grand opening."
Also, new to the residents are community services and activities, which are provided at the property's computer lab and community learning center. These facilities offer educational classes, including children's activities that coordinate with nonprofit organizations such as Youth Odyssey and Big Brothers Big Sisters. Programs for teens and adults are also offered, including employment search, financial literacy and basic computer classes. The community learning center is being dedicated to former councilwoman, Priscilla Leal.